The Level 3 Qualifications, awarded by NALP, are fantastic entry level qualifications for those looking to become a paralegal and those with some paralegal experience who are looking to progress their career in the legal sector. It is also applicable to anyone wishing to change careers and would like to test the waters to see if studying law is right for you
In this course, you'll develop a key understanding of legal systems in England and Wales and build your knowledge of specialist legal subject areas including conveyancing, employment law, criminal litigation and wills.
The Level 3 is a distance learning course, allowing you to work from home in your own time. Great for fitting around full-time work or studies.
All course material is provided on enrolment. Our approach to learning includes case studies and scenarios, allowing you to apply your knowledge and preparing your practical skills to work as a paralegal.
HOW LONG WILL IT TAKE ME TO COMPLETE?
You will have a maximum of 2 years to complete the Level 3 Diploma and Certificate and 1 year to complete the Level 3 Award from date of enrolment. Depending on the award level you choose, completing the course can take 3-12 months.
NB Before enrolling, it is important that you read our policy on cancellations and refunds and time management located in the T & Cs
All assignments are based on the Level 3 Qualification Specification which contain the learning outcomes and assessment criteria.
Please also read the Level 3 Guide for Learners and the Level 3 Sample Questions
We would be grateful if you could notify us by email or phone if you are intending to, or have already enrolled on behalf of someone else.
NB if you have not completed your course within 12 months, it is a requirement of NALP that in order to continue you need to renew your NALP membership as an Affiliate (currently £60 per year).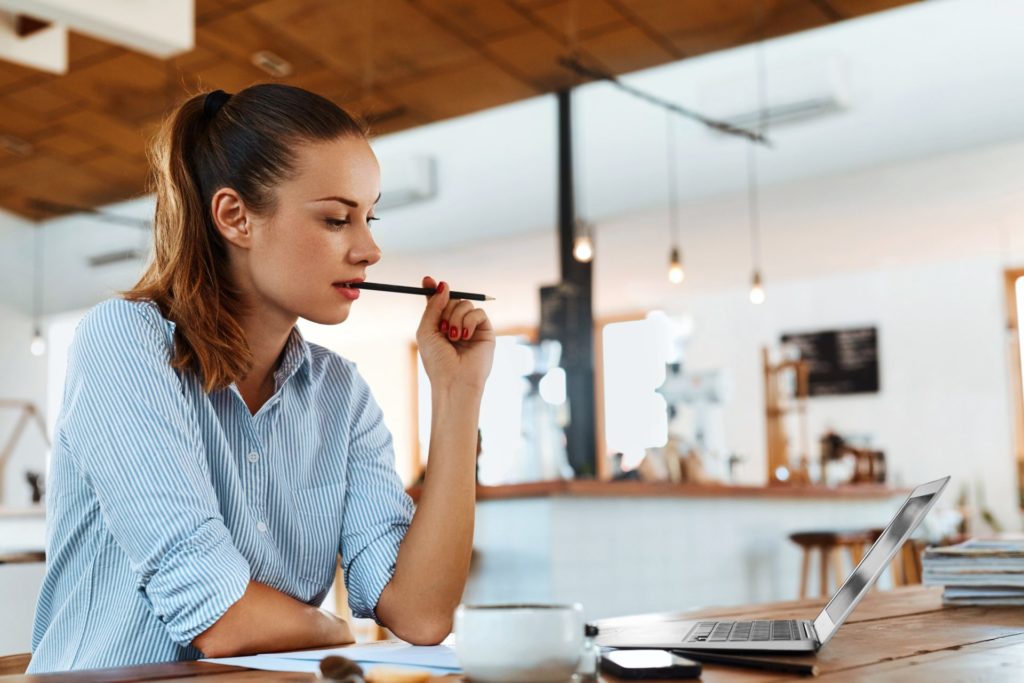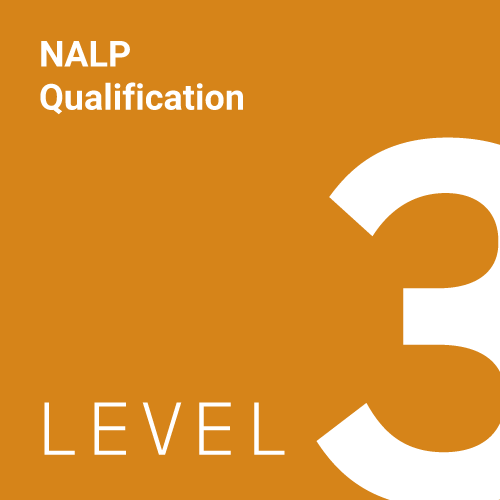 Our Level 3 Diploma in Paralegal Practice has a more extensive structure, enabling you to gain the key skills and competencies you will require to become an effective Paralegal.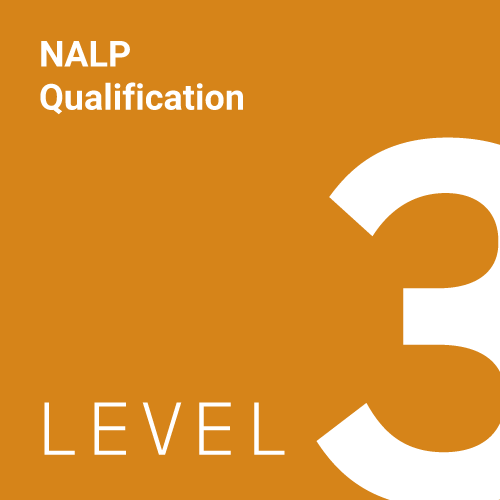 This is a slightly more extensive qualification than the Level 3 Award; the Level 3 Certificate in Paralegal Practice will enable you to gain a broader knowledge of Paralegal Practice.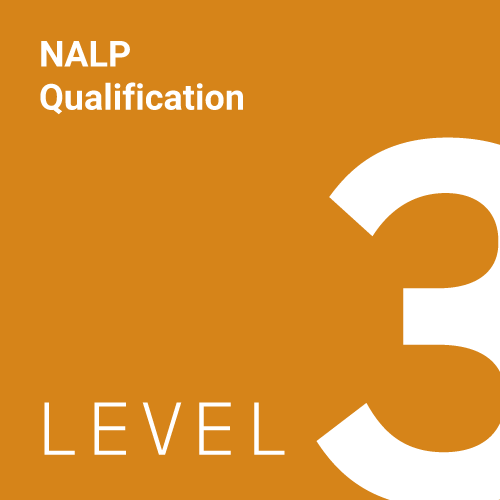 The Level 3 Award in Paralegal Practice enables you to gain or strengthen your knowledge of key areas of law.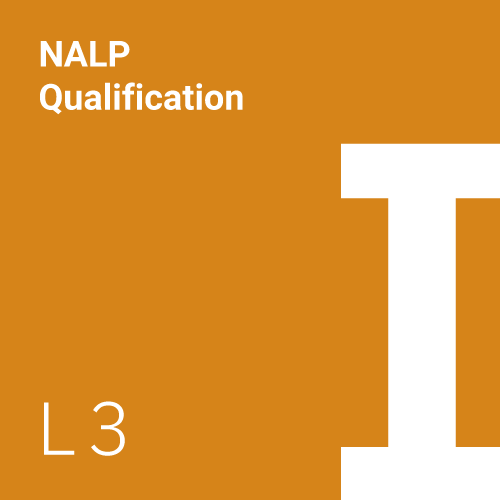 L3 Introduction to Law for Paralegals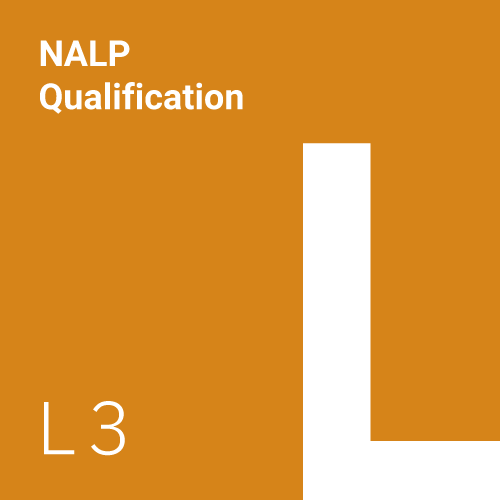 L3 Legal Ethics and Responsibilities for Paralegals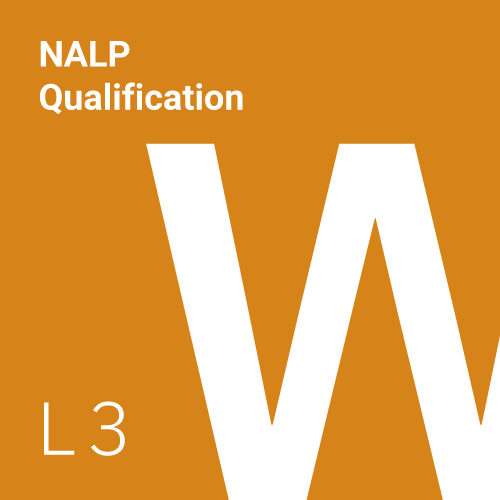 L3 Wills and Succession for Paralegals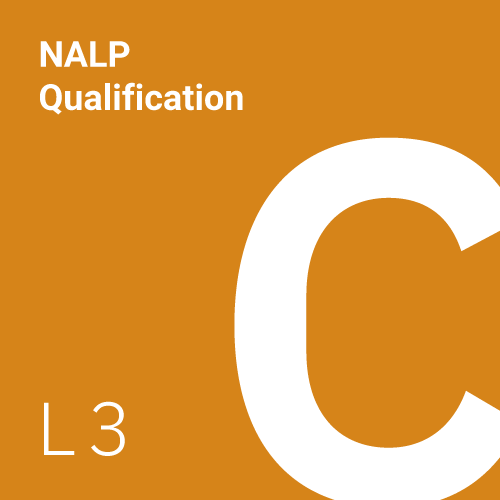 L3 Civil Litigation for Paralegals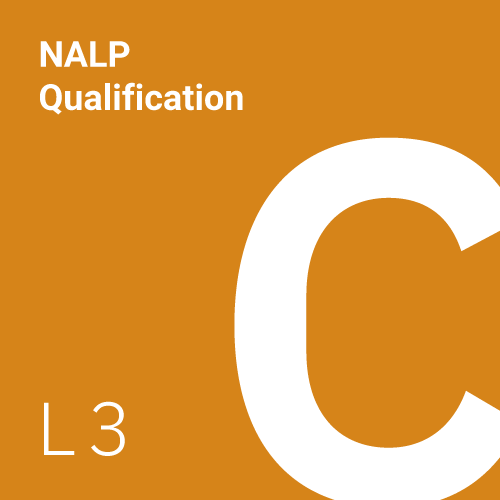 L3 Criminal Litigation for Paralegals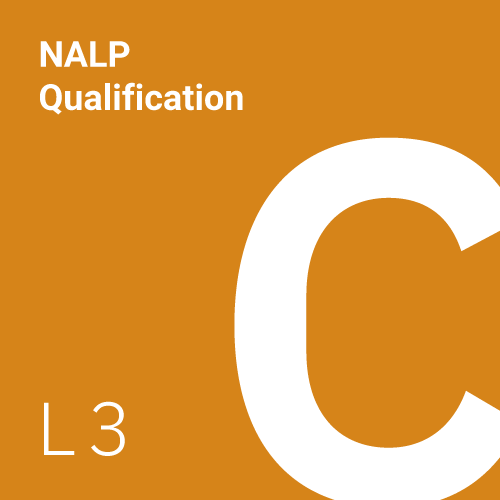 L3 Commercial Law for Paralegals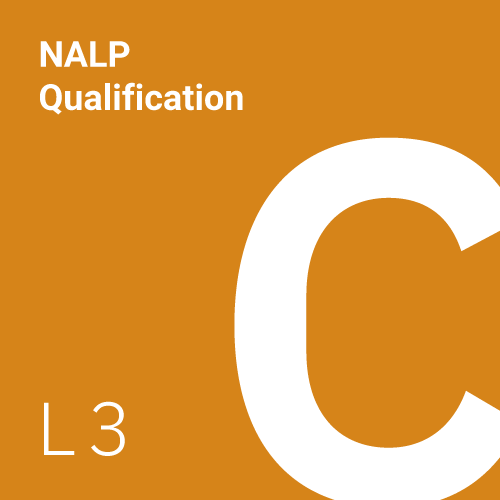 L3 Conveyancing for Paralegals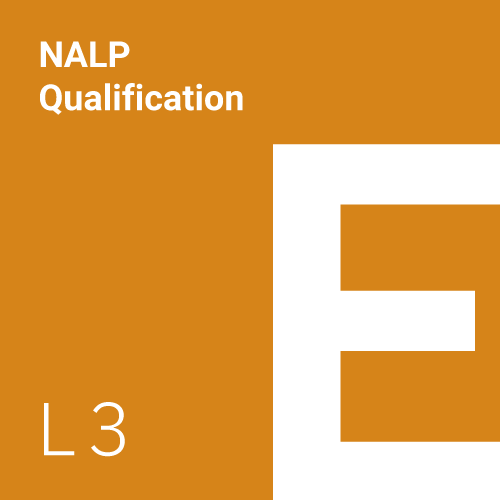 L3 Employment Practice for Paralegals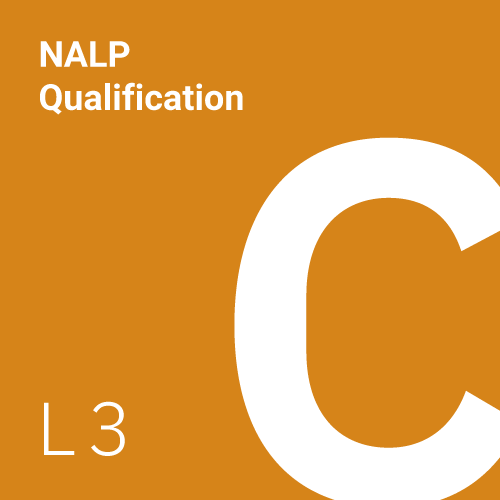 L3 Consumer Rights and Remedies for Paralegals